When it's important enough to do
"write,"
think of Janscript.
Weddings, private and corporate events, custom designs, and more!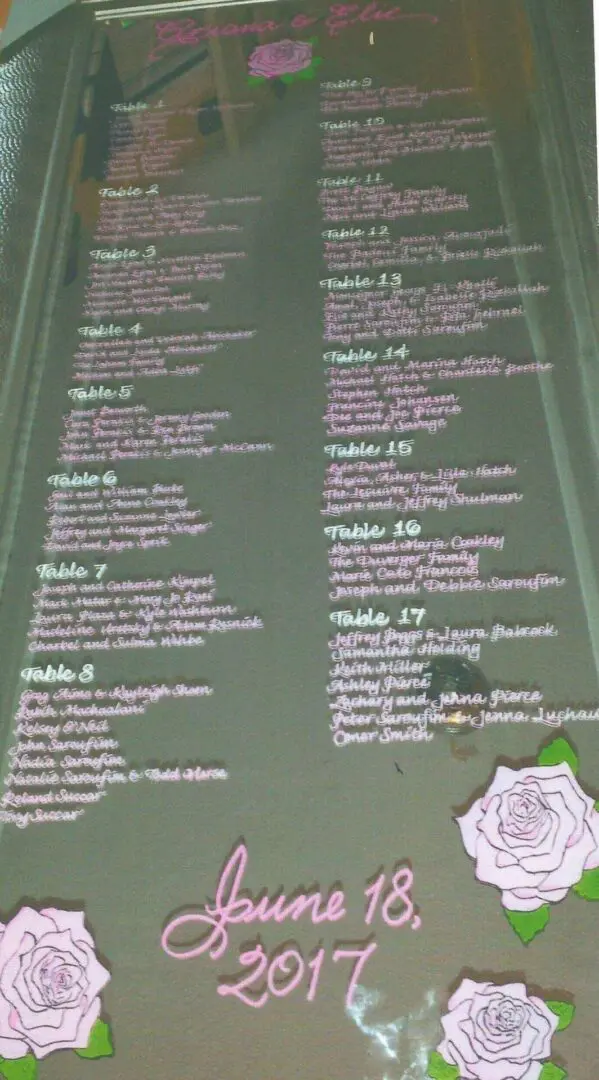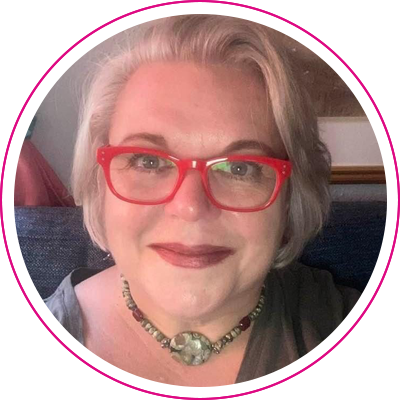 About
Jan Garver-Flanders
My love of art was instilled in me by my father, Jack Garver, an internationally renowned, award-winning watercolorist whose calligraphy hobby always fascinated me. I found at an early age that I had an aptitude for it and was able to launch a successful business in 1992. All these years later, I enjoy creating art and I welcome the opportunity to try my hand (so to speak) at whatever project you might have in mind.
In addition to being an artist, I am very proud to be known as an etiquette expert who is regularly asked for advice from other vendors and stationers (including Crane & Co.'s etiquette department). It is part of a calligrapher's job to ensure that every piece she letters reflects well on her clients as well as herself. I take great pride in the fact that every one of my clients has appreciated my attention to detail and knowledge. Rest assured that I will not cut any corners or do anything to make you or me look bad!
Janscript Elegant Calligraphy is the one stop you need for all of your calligraphic needs. No job is too large or small. Some examples of what I can create for you: custom invitation suites, business cards, logos, and personalized stationery; envelopes; place and table cards; table numbers/names; seating charts; menus; programs; take-out menus; display-case signs and all kinds of signage; blackboards; poems and quotations; certificates; diplomas; pet portraits; name tags; and special projects. I'm not afraid to dive in and have fun making your vision come to life!